I feel so grateful to be able to join "Oceans And Flow" for their trip to Azores having an absolutely amazing time while swimming with dolphins, dancing on volcanos, free diving and doing my first light painting shoot underwater.
Film
The film mainly consists of my Instagram stories (@1000lights.de) from Azores. The part where we dance underwater I filmed from the screen of Gustavo Neves (don't miss his >magical movie from the trip)
Underwater Lightpainting
With: Gustavo Neves, Marina Sans, Nirvan Navrin
Light and Water
With Violetta Lapa
Ocean Flow and Lights
During the Oceans and Flow festival we danced and painted with light.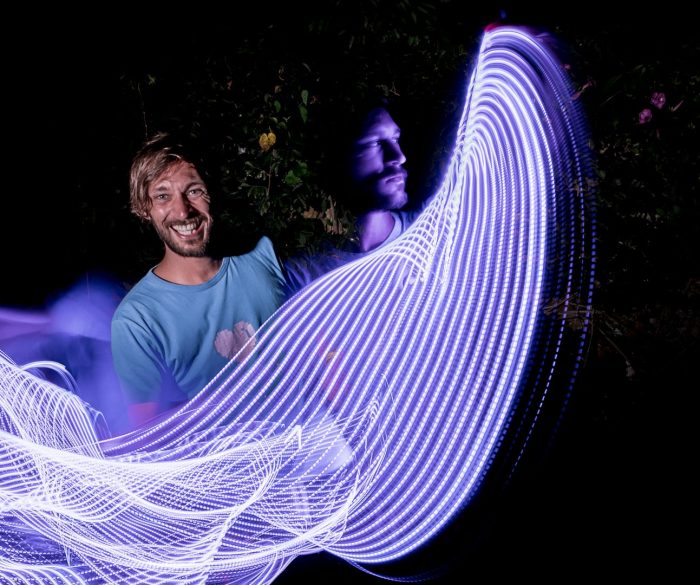 Thank you Violeta Lapa, Gustavo Neves, Marina Sans, Nirvan Navrin, Sasha Bezrodnova, Mário Blanco, Holístika and all the others which helped to make this possible.
Join for the >next Oceans and Flow adventure in Greece.